C21 Market Update
See what the President of CENTURY 21 has to say about the current real estate market.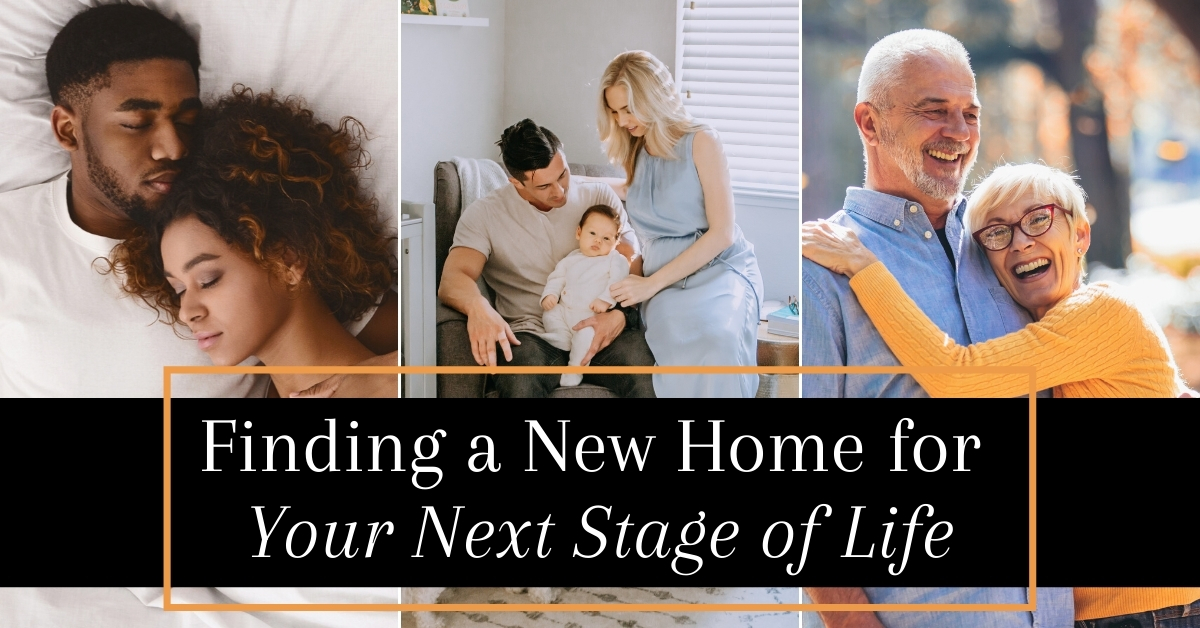 Finding a New Home for Your Next Stage of Life
Imagine the first place you lived as a young adult. Now imagine trying to fit your life today into that space. Not pretty, right?  For most of us, our housing needs are cyclical.1 A...